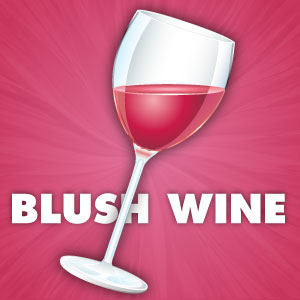 Shop for Blush & Rosé Wines Online
Blush wine, also known as rosé wine, is one of the best-selling types of wine in the world. Usually ranging in color from pale pink to a beautiful vibrant cherry, the best rosé wines are world-class quality from top European producers. French blush wines and Spanish rosé wines are perfect chilled on the patio, or they can be mixed into a holiday punch or Sangria. The best part is that blush wines tend to be priced at a bargain! Because there are many different types of blush wine, from dry to very sweet, it is the perfect selection for large parties or dinners. WineMadeEasy.com carries an extensive selection of blush wine brands, such as dry French rosés, medium-bodied Spanish blush wines, and sweet Italian dessert wines.
There are no products matching the selection.