Portugal
View specific Port wine styles:

Portugal, like many of its European counterparts, has a rich winemaking history that dates back to the Roman Empire. Wine has been made there continuously since that time, though winemaking was likely much less prominent during the 800-year occupation of the country by the Muslims and Moors.

Today, Portugal is most famous for Port (or "Porto") wines, which have been produced in the country since the 1600s. These unique fortified wines are produced exclusively from grapes harvested in the Douro Valley, and draw their name from the seaport city of Porto, where they were traditionally brought to market or packaged for export. Port is made in several styles, including Vintage, Tawny, Ruby, Late Bottle Vintage and Colheita.

Madeira, another fortified wine, is produced on the Portuguese island of the same name. In addition to fortified wines, Portugal also produces some fine table wines. Their reputation in this market has improved considerably over the past 15 years or so. Most of these wines come from the Douro Valley and Dão regions, with a few originating in the Vinho Verde region of northern Portugal.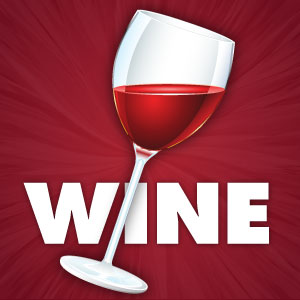 Shop for Wines by Category
Not sure which bottles to place on your wine list? We make it easy for you! If you know the exact bottle, you can do a wine search using the search box in the upper left corner. And if you'd like to browse wines by category, the top drop-down menu is where you want to be.
Alternately, if you'd like to create your wine list by zeroing in on the exact features you want in your wine -- country of origin, price, rating, region, etc! -- use our convenient left-hand navigation menu! Whatever way you prefer to search for wine, we've got you covered!
Thanks for shopping wines with us at WineMadeEasy.com!