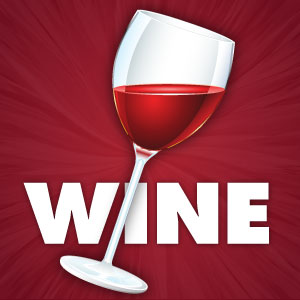 Shop for Wines by Category
Not sure which bottles to place on your wine list? We make it easy for you! If you know the exact bottle, you can do a wine search using the search box in the upper left corner. And if you'd like to browse wines by category, the top drop-down menu is where you want to be.
Alternately, if you'd like to create your wine list by zeroing in on the exact features you want in your wine -- country of origin, price, rating, region, etc! -- use our convenient left-hand navigation menu! Whatever way you prefer to search for wine, we've got you covered!
Thanks for shopping wines with us at WineMadeEasy.com!
2011 / 750 ml.

France | Vin de Pays du Comté Tolosan | Vin de Pays des Côtes de Gascogne

Item #33941

Only $10.79 when you buy a solid or mixed case

2013 / 750 ml.

France | Vin de Pays du Comté Tolosan | Vin de Pays des Côtes de Gascogne

Item #38346

Compare:

$12.99

You save: $3.00