Catalog 2019: Single-Barrel Whiskey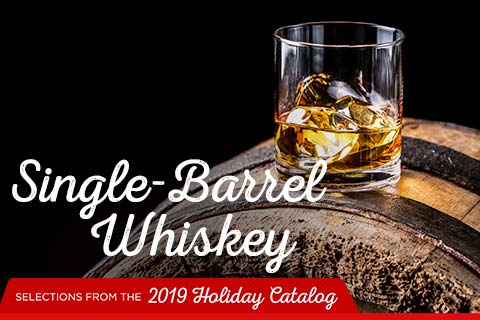 Buy your whiskey drinking loved one something unique, like one of these a single-barrel whiskies. Perfect for the whiskey drinker that likes to try something new.
Knob Creek Single Barrel Select Rye

NV / 750 ml. | Item#48062

Not Shippable. Western New York Local Delivery and In-Store Pickup only. Learn More Sorry, this item is not available for shipment outside of the Western New York area. Due to state liquor laws, we're unable to ship spirits (with the exception of local delivery options near our store location). We regret this inconvenience.

Limited Inventory

5 items or less in stock. We will confirm your order by email.