Bordeaux: The original red blend
Sorry, there are no products to display.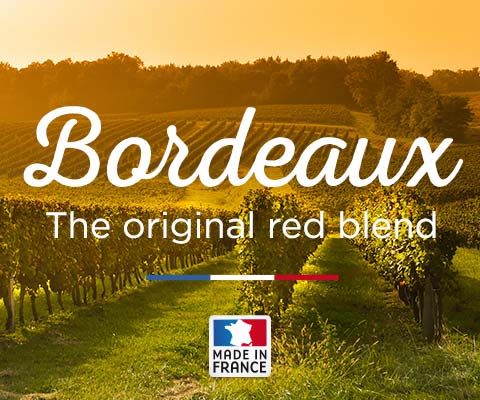 When one thinks of Bordeaux often the discussion turns to price as in "can I afford this?" Actually, there are some terrific age-worthy bargains coming out of this world-famous wine region. The wines are dominated by Merlot and Cabernet Sauvignon, with Cabernet Franc and even Carménère and Petit Verdot in supporting roles. Here are some great values to explore.