Dollar Sale Sauvignon Blancs - Crisp & Refreshing!
Sorry, there are no products to display.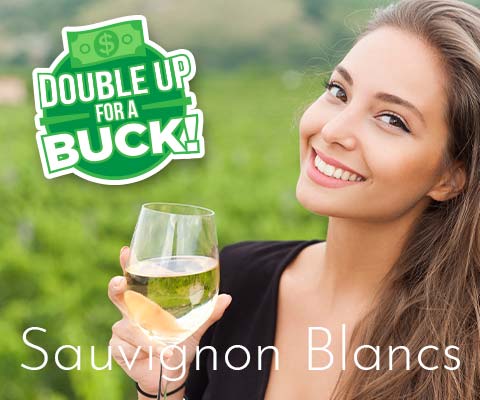 It's been a strange summer, but at least the weather's been great! With the warm evening temperatures, Sauvignon Blanc makes a great sipper that's perfect for lighter fare while keeping you cool and refreshed. Try some of these terrific values in our Dollar Sale.