Five Premier Select Rosés from France
Sorry, there are no products to display.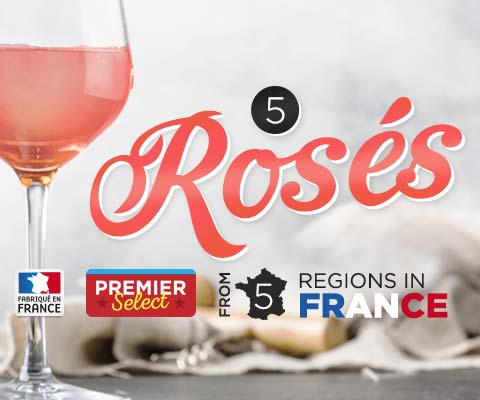 This week, discover five new, refreshing rosés from five different regions of France. The one thing they have in common? They've all earned our Premier Select designation, given to wines of exceptional quality comparable to wines at twice the cost!