French Rosé: Late Bloomers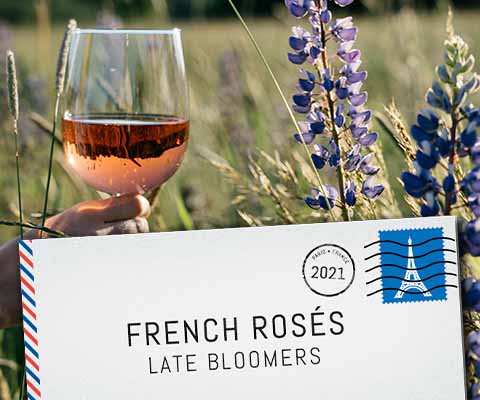 Planes, trains, automobiles and even cargo ships. We did everything we could, and FINALLY the rest of our 2021 French rosés have landed. This shipment was highly anticipated because it contained some of our favorites from year-to-year.
What's more, we've consistently found that the 2021 rosés (particularly from France), have outperformed their 2020 vintage counterparts in every aspect. There's more freshness and flavor in every glass. Pick a few and see for yourself.