Introducing: Woodhaven Cellars of Argentina
Sorry, there are no products to display.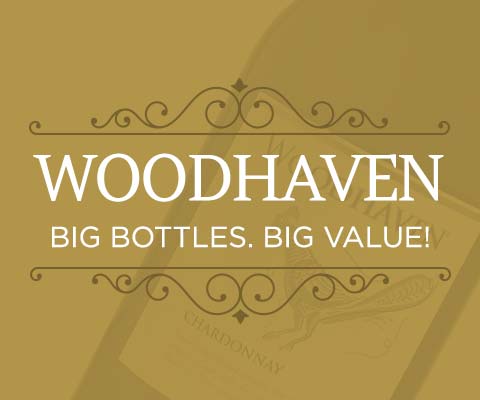 Woodhaven Cellars represents one of the best 1.5L values we've discovered in years. Woodhaven wines are sourced from acclaimed vineyards that express beautiful aromas and flavor profiles distinctive of each classically-styled variety. Picked at the peak of ripeness, the winemaker takes pride in every detail of crafting a finished product that ensures a smooth, fruity, well-balanced wine for you to enjoy with family and friends.