Sorry, there are no products to display.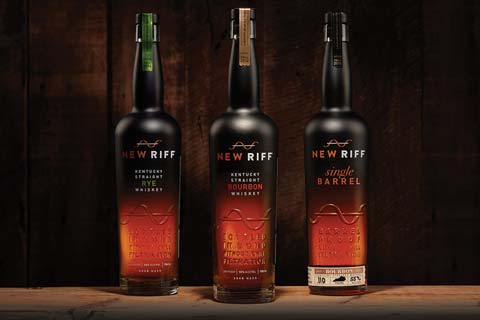 New Riff Distilling in Newport Kentucky was founded in 2014 with a simple mission: to someday be counted among the world's great small distilleries. If these Bourbons are any indication, they're well on their way.
All of New Riff's Bourbons are produced in accordance with the Bottled-in-Bond Act of 1897, the world's highest quality standard. And they've raised the bar even higher by bottling without chill filtration.