Paso Robles Cabernet Sauvignon
Sorry, there are no products to display.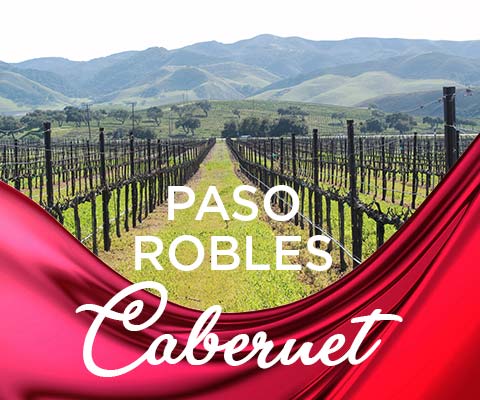 We love Paso Robles and so does Cabernet Sauvignon. The grape prefers a long growing season with warm days and cool nights, which bring just the right amount of ripeness, and a sense of freshness to the wines. Here are some favorites that showcase the region's abilities and all are under $20.