Premier Picks: Easter (Part 1)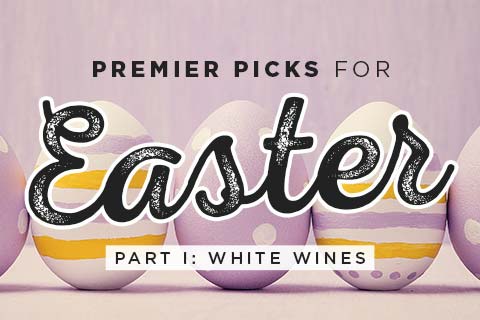 In the weeks leading up to Easter, we'll be unveiling our favorite wines for the holiday celebration. In this first installment, we're focusing on white wines.
All these wines will work with Easter favorites like ham, pork roast, Austrian schnitzel, scalloped potatoes and even hard boiled eggs and kielbasa.