Rockin' Finger Lakes Dry Rosé
Sorry, there are no products to display.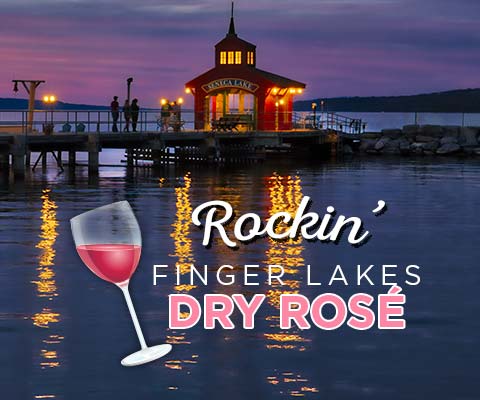 Here in WNY, we don't have to look far to find fantastic dry rosé. Using primarily Cabernet Franc, the Finger Lakes is fast becoming a destination for dry rose as more and more winemakers fine-tune their rose-making skills. These five are the best we've sampled this year. Watch out Provence!