Tolaini: A Slice of Tuscany
Sorry, there are no products to display.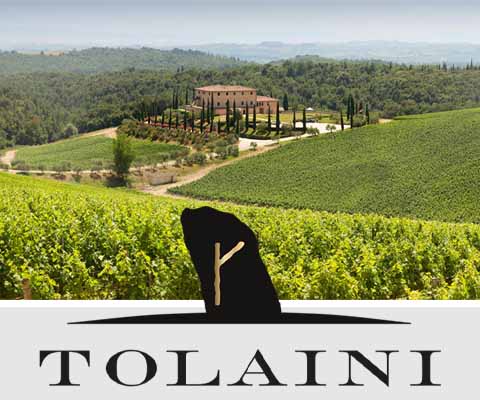 The Tolaini Estate is located in Siena, in the heart of Chianti Classico territory. While they do produce excellent Chianti Classico, three of the four reds offered below showcase the winery's innovative spirit and use of international grape varieties, including a wine called "Legit" that is 100% Cabernet Sauvignon.