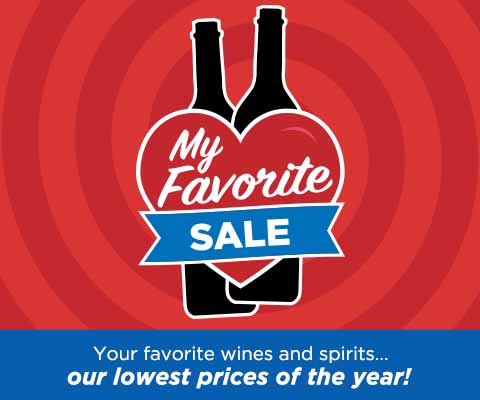 During Premier's My Favorite Sale, we take our customers' favorite wines and spirits and mark them down to our lowest prices of the year. It's the perfect time to stock up on your favorites and save at Premier!
The most recent My Favorite Sale has ended.
Sorry, there are no products to display.