Sorry, there are no products to display.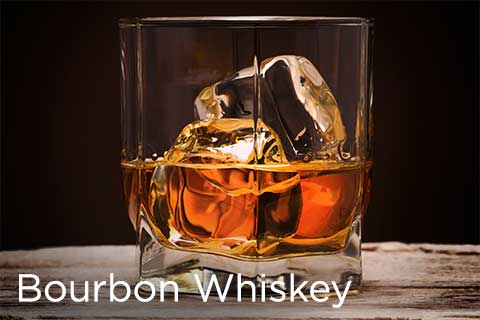 Shop the Best Bourbon Whiskies
Nothing represents America quite like Bourbon whiskey. This unique form of whiskey holds a celebrated history in our country, and is also our leading spirit export! Most Bourbon production is concentrated in Kentucky where it has a historical association, but it can be produced anywhere in the United States.
Find the best Bourbon whiskey right here at WineMadeEasy.com!