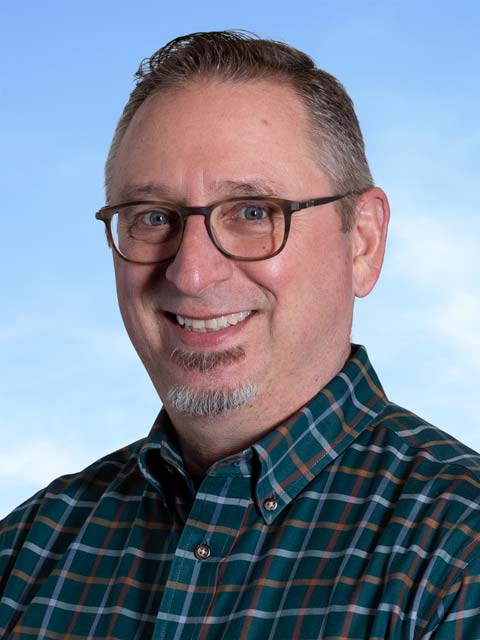 Wine Associate, Prestige Wine & Spirits
I have worked in the wine industry since the early 80's in both wholesale and retail. My positions have included everything from being a stock clerk, as well as Territory Sales for both a Gallo and a multi portfolio Wine Distributor. On the retail side I have worked as a Wine Manager/ Buyer and also a Sales Associate. I am currently a Wine Associate working with customers and Social Media.
My favorite experience in the wine industry was the first time I visited Napa Valley, its like the first time to Disney for a kid! I also love working with customers pushing their taste boundaries and finding something that really speaks to them.
My favorite part about working at Premier to me is that it is a professional, wine centered culture. Great atmosphere to learn while passing that knowledge on to customers.
I belong to a tasting group that has met since 2009. We meet bi-monthly and always push ourselves to have fun while we learn more. One of the best and most surprising tastings we did was one featuring the wines of the middle east.
Year Started at Premier: 2018
Favorite Varietals: Grenache, Syrah, Malbec, Verdejo and Carricante
Favorite Wine Regions: Mendoza, Languedoc/Roussillon and Rhone
Wine Regions Visited: Napa and Sonoma Valleys as well as many local wineries