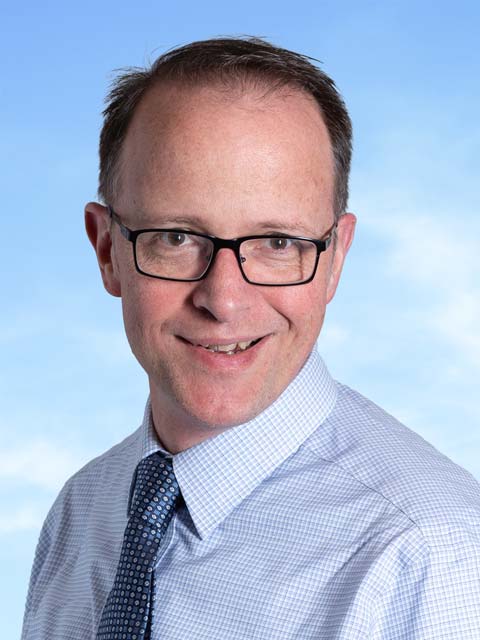 Wine Manager, Prestige Wine & Spirits
In addition to working at Premier since 1991, I've traveled extensively through the wine regions of Mexico, Germany and France. I also tour and taste extensively in the Mezcal-rich region of Oaxaca, Mexico. I contribute to a Mexican Tasting and Tourism Website "Dave Miller's Mexico".
Favorite Experiences in the Industry: Tasting and learning about different cultures around the world. Food and wine are very much engrained with who a people are and its wonderful to be part of it.
Favorite Part About Working at Premier: Since everybody stops at Premier, I get to see old friends constantly and help them with life's celebrations.
A Memorable Tasting Experience: At Convite Mezcal, we spent an entire day in the Agave fields, with the family who has lived on that property since ancient times. We tasted in the shadow of an ancient ruin and headed back to the Palenque for a homemade supper. We ate by cell phone light because there was no electricity.
Miscellaneous: I'm one of the few people I know who has spent their entire career in one job...it's been a blessing. I've also had the honor of co-Chairing a large tasting every year to benefit the fund used to take kids to Shrine Hospitals for Children.
Year Started at Premier: 1991 (I'm older than I act)
Favorite Varietals: Riesling, Seyval
Favorite Wine Regions: Finger Lakes, Chautauqua, Ontario, Mosel, Niagara Escarpment, Querétaro Mexico
Wine Regions Visited: Finger Lakes, Chautauqua, Ontario, Mosel, Niagara Escarpment, Querétaro Mexico, Rhone, Loire, the Languedoc, Nahe, Palatinate, Franconia, Rheingau