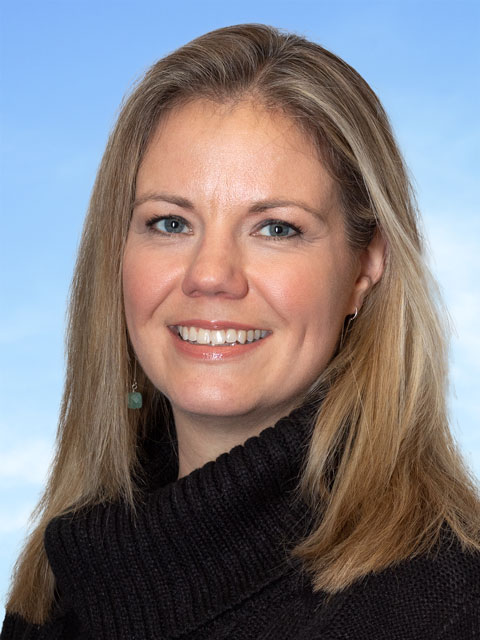 Wine Associate, Prestige Wine & Spirits
During my six years as the manager of a boutique wine shop in East Aurora, NY, I was offered some amazing opportunities. Providing staff trainings for several local restaurants, curating their wine lists and hosting special events has fueled my love for educating people about wine and spirits. Tasting and buying all of the products brought into Salut allowed me to forge relationships with customers and fellow Wine Nerds which has been by far, the most rewarding part of working in this industry.
Being a part of the Premier Group has expanded my knowledge and customer base, and I feel incredibly fortunate to be in a field I love, surrounded by amazing people.
There are so many historical and cultural aspects to wine, along with innovative changes happening all the time, that we genuinely have the chance to learn something new every day. I look forward to continuing to educate myself and our customers!
Year Started at Premier: 2019
Favorite Varietals: Gruner Veltliner, Riesling, Gamay, Nero d'Avola
Favorite Wine Regions: Germany, Sicily, Portugal
Wine Regions Visited: NYS Finger Lakes