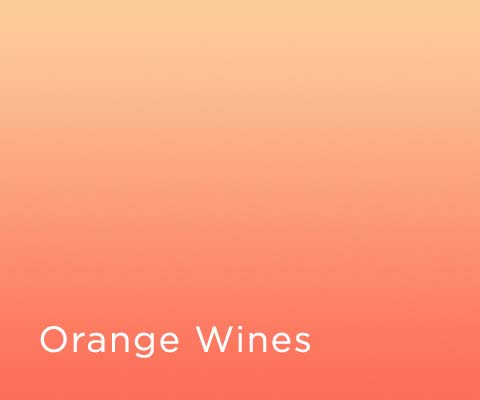 Buy Orange Wine Online at WineMadeEasy.com
Orange wines are trending in the world of wine, with people anxious to try the latest new thing. But the reality is that orange wines, which are just white wines made using the process for making red wines, have a history that dates back centuries or even millenniums. So, while these delicious new takes on white wines may taste new to you, they're actually one of the oldest forms of wine around.
That doesn't make them any less refreshing and satisfying, though, and they are new to those of us who have only been drinking wine in this century. Find an orange wine to try right here at winemadeeasy.com!