Flotsam & Jetsam Stalward Cinsault 2017 / 750 ml.
Main image
Click to view image in fullscreen
Note: The image above may display a previous vintage of this item.
Item#: 47975
88
out of
100
based on
1
rating(s)
Limited Inventory
Store Location:
01A-1 | 34
This is the location where you can find this item at our store.
'W' means it's located along the wall. 'RR' means it's in our Reserve Room. Otherwise, the item can be found on our sales floor in the marked aisle.
4 items or less in stock. We will confirm your order by email.
Usually ships within 24 hours. Also available for same-day pickup at our store.
Staff Reviews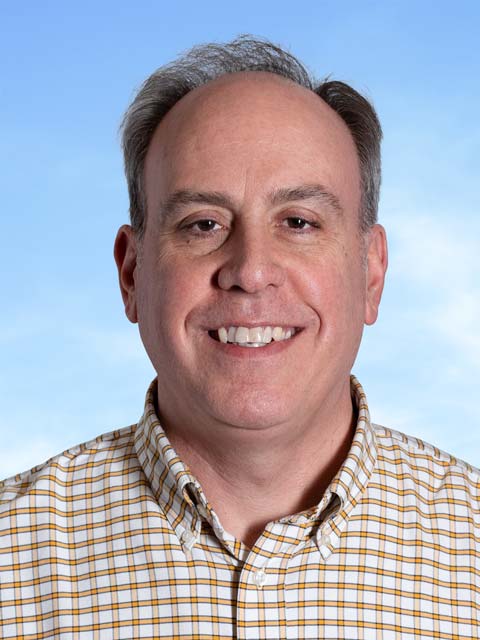 How to Get It
(Select available options below at checkout)
Store Pickup
Available
In-Store/Curbside
Prestige Wine & Spirits, 3410 Amelia Dr, Orchard Park, NY 14127
Ship to Home
Available
to select states
ships within 24 hours
Rates vary by location
Enter address at checkout for applicable rates.
Local Delivery
within 24 hours
Rates vary by zip
Enter address at checkout for applicable rates.
Only $21.59 each when you buy a solid or mixed case
Critical Acclaim
88 pts. / Vinous
(Aug 2018)
The Heirloom Cinsault is whole-cluster-fermented. It has a lovely pimiento and white pepper bouquet that springs out of the glass. The palate is vibrant on the entry — in fact, Chris mentioned there was a bit of CO2 in the bottle when the screwcap was put on, so you might notice a bit of fizz, though there is no refermenting! Cranberry and crushed strawberry make a fun Cinsault that should be consumed over the next couple of years.
More Information
| | |
| --- | --- |
| SKU | 47975 |
| Product Type | Wine |
| Alternate Name | Flotsam & Jetsam Stalward Cinsault |
| Country | South Africa |
| Region | Western Cape |
| Product Location - Location-Appellation | Western Cape |
| Package Size | 750 ml. |
| Proof/Alcohol by Volume | 12.5% |
| Brand | Flotsam & Jetsam |
| Bottles per Case | 12 |
| Vintage | 2017 |
| Bin Location | 34 |
| Can it be Shipped | Yes |
| Premier Pick | Yes |
| Wine Spectator Top 100 Year | 6 |
| Wine Type | Table Wine |
| Wine - Color | Red |
| Grape(s) | Cinsault |
| Primary Grape | Cinsault |
| Dollar Sale (Y/N) | No |