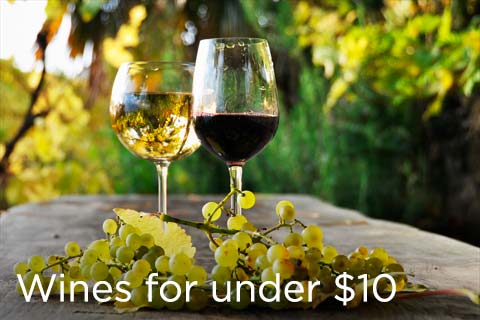 Top Wines Above $100
At over $100 a bottle, chances are you won't go wrong. The top wines above $100 are the cream of the crop. In this collection, you'll find top wines from renowned wine regions like Bordeaux, Burgundy, Tuscany, Rioja, Napa, etc., along with some exciting wines from more recently popular areas such as Oregon, South America or Portugal.
Whatever the origin, these are wines that can be expected to express high levels of complexity and sophistication, and often may be worthy of aging.